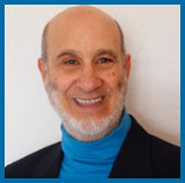 Name: Sy Brandon
Website: cooppress.net
State: AZ
Primary Genre(s): Contemporary Classical
Audio Sample: In Remembrance 
Biography: Dr. Sy Brandon holds the rank of professor emeritus of music from Millersville University, Millersville, PA. First prize awards for his compositions include WITF-FM's 25th Anniversary Composition Contest, Franklin and Marshall College?s Wind Ensemble Composition Contest, and the New England String Ensemble Composition Competition. The Czech National Symphony Orchestra, the Philharmonia Bulgarica, and the Kiev Philharmonic have recorded his music. Featured performances of his music include the United States Army, Navy, and Air Force Bands, and NPR's Performance Today. He was recently commissioned by the Arizona Commission on the Arts to compose a band composition celebrating Arizona's statehood centennial.