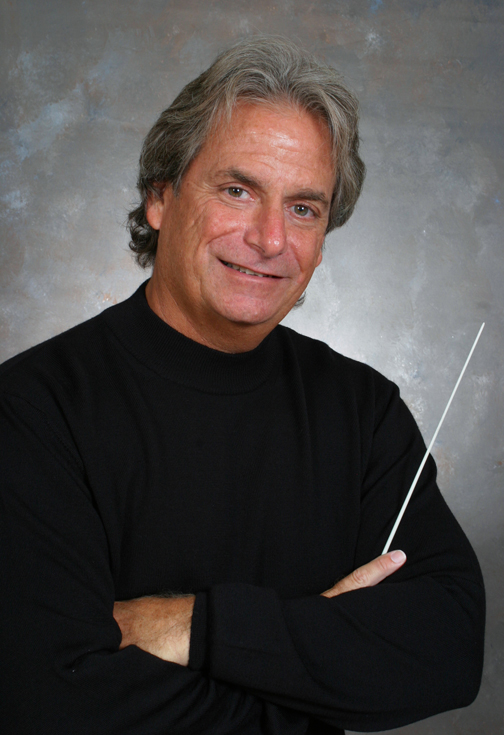 Composer: Ronald Owen
Website: www.ronaldowenmusic.com
State: FL
Primary Genre(s): Contemporary Classical, Cross-Disciplinary, Film-TV-Games
Audio Sample: 
Beyond the Gates of Splendor

Biography: A highly imaginative and creative individual.  Gifted as a producer, composer, lyricist, and orchestrator.  Skilled and experienced as a conductor and musical director.
A strong and compassionate leader who is goal oriented.  Works well
individually or in a collaborative setting which emphasizes teamwork.
Strives for excellence in all creative endeavors in the concert hall, the
studio, or on the stage.  Passionate about the arts and music.  Well aware of the power of creative expression in impacting individuals, shaping our culture and changing the world for good.