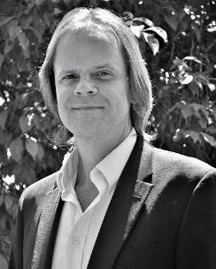 Name: Robert Spittal
Website: www.robertspittal.com
State: WA
Primary Genre(s): Contemporary Classical, Contemporary Choral
Audio Sample: Pending
Biography: American conductor and composer of music for band, orchestra, chamber ensembles and electronic media. His music has been described as "original","inventive and witty", "intelligent" and "full of musicality" and is published by Boosey & Hawkes Co.,Maestro and Fox Music, and Shaba Road Music. Robert 's works have won favor with the finest professional and academic musicians in North America, Europe and Asia. His works frequently combine sophisticated art music forms and techniques with a non-patronizing sensitivity toward audience accessibility. He holds the Doctor of Music Arts degree from the Cincinnati College-Conservatory of Music and is Professor of Music at Gonzaga University in Spokane, Washington.