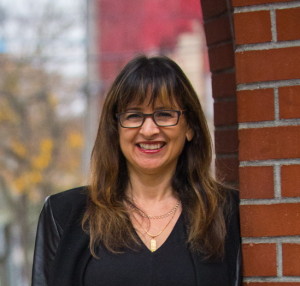 Name: Nan Avant
Website: www.nanavant.com
State: WA
Primary Genre(s): Contemporary Classical, Film-TV-Games
Audio Sample:
Tributum

Biography: A composer for film, media and concert stage, Avant's eclectic compositions encompass her passion for Classical, Contemporary and World music. Avant's diverse compositional repertoire includes music for piano, orchestra, band and the award winning orchestral work Tributum, composed for Celtic Bagpipes and Chamber Orchestra, which premiered 2013 at the Celebrate World Music Concert and in 2016 premeired in Canada with The Edmonon Symphony Orchestra. Avant's film scores and concert works have received accolades from The Park City Film Music Festival, The Global Music Awards and Nominations in The Hollywood Music in Media Awards 2013 and a Vox Populi awardee in the 13th Annual Independent Music Awards. Avant holds a Bachelor of Fine Arts Degree in Piano Performance from California Institute of the Arts and is a graduate of the Pacific Northwest Film Scoring Program. Avant has contributed articles to the onlince publications, No Strings Attached E-News and ScoreCast Online Avant serves on the Board of the Seattle Composers Alliance and as a mentor in the Seattle Pacific University mentoring program.