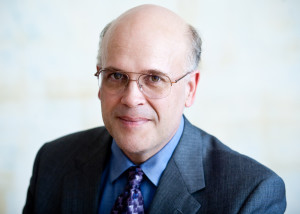 Name: Mark Jacobs
Website: markjacobsmusic.com
State: OR
Primary Genre(s): Contemporary Classical
Audio Sample:
Orchard City: Medford Oregon, 1913

Biography: Mark Eliot Jacobs is a composer living in Medford, Oregon. He is the principal trombone in the Rogue Valley Symphony in Ashland, Oregon, and a frequent musician/performer with the Oregon Shakespeare Festival also in Ashland.
Mark earned his DMus degree in composition from Northwestern University in 1986. He taught at Humboldt State University from 1987 to 1990. At Southern Oregon University he is an Artist Instructor of Low Brass and Composition (2006 – present).
Mark's recent works include the commissioned works "The Orchard City" for the Youth Symphony of Southern Oregon, and "Exoplanet 42" for the Ashland Middle School Wind Ensemble, Ashland, Oregon.
Keep up with Mark's musical activities at his web page, http://markjacobsmusic.com.