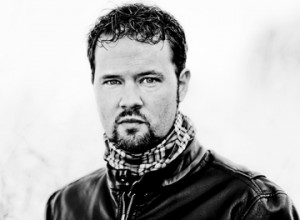 Name: Joshua Hummel
Website: www.joshummel.com
State: CT
Primary Genre(s): Contemporary Classical, Contemporary Choral
Audio Sample:
The Eisenhower Interstate Highway System I84

Biography:
Joshua Hummel (b. 1980)  Born in the foothills of the Appalachian Mountains in North Carolina, Josh began his musical training at the age of six.  He earned a BMus in piano and a MA in Dramatic Production from Bob Jones University and MMus in Composition from the Hartt School of Music.