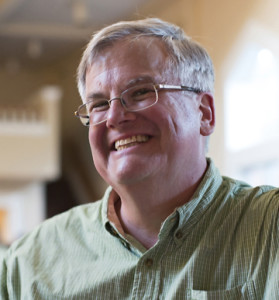 Composer: Jonathan Santore
Website: www.jonathansantore.com
State: NH
Primary Genre(s): Contemporary Classical, Contemporary Choral
Audio Sample: 
Today

Biography:
Jonathan Santore is Composer in Residence for the New Hampshire Master Chorale. He has won honors for his works including The American Prize in Composition 2013 (Choral Division, Professional Category), a 2010 Individual Artist Fellowship from the New Hampshire State Council on the Arts, and other national and international recognition. His compositions have been performed and broadcast nationally and internationally, published by firms including Alliance Music, Walton Music, and Yelton Rhodes Music, and recorded on Albany and Centaur Records. Santore teaches theory and composition at Plymouth State University, where he received the 2011 Award for Distinguished Scholarship for his compositions.