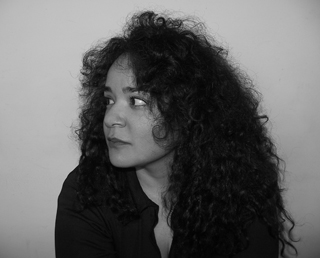 Name: Gabriela Lena Frank
Website: Gabriela‐Lena‐Frank
State: CA
Primary Genre(s): Contemporary Classical, Contemporary Choral
Audio Sample: Picaflor Esmeralda

Biography: 
Identity has always been at the center of Gabriela Lena Frank's music. Born in Berkeley, California, to a mother of mixed Peruvian/Chinese ancestry and a father of Lithuanian/Jewish descent, Frank explores her multicultural heritage most ardently through her compositions. Inspired by the works of Bela Bartók and Alberto Ginastera, Frank is something of a musical anthropologist. She has travelled extensively throughout South America and her pieces reflect and refract her studies of Latin‐American folklore, incorporating poetry, mythology, and native musical styles into a western classical framework that is uniquely her own. She writes challenging idiomatic parts for solo instrumentalists, vocalists,chamber ensembles, and orchestras.