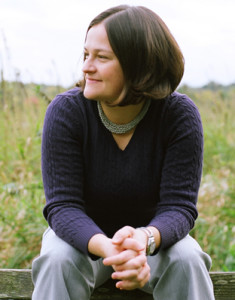 Composer: Andrea Reinkemeyer
Website: http://andreareinkemeyer.com/
State: OR
Primary Genre(s): Contemporary Classical, Cross-Disciplinary, Electronics
Audio Sample: 
Dos Danzas: 1. Tangential Tango

Biography: The music of composer Andrea Reinkemeyer has been described as, "haunting," "clever, funky, jazzy and virtuosic" (Detroit Free Press, Schenectady Daily Gazette). Ms. Reinkemeyer is a free‐lance composer, enjoying recent commissions from: Albany (NY) Symphony Orchestra, H. Robert Reynolds and The Detroit Chamber Winds & Strings, Jeffrey Heisler for the Primary Colors Trio, Miller Asbill and the Texas Tech University Concert Band, The Wild Swan Theater, and Iowa Music Teachers' Association. She studied composition at the University of Michigan and University of Oregon and has taught at Mahidol University International College and Bowling Green State University.