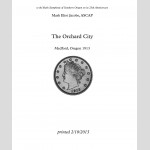 Orchard City

For Orchestra. Duration: 17:42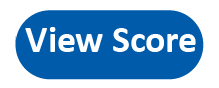 The Orchard City: Medford, Oregon 1913 was commissioned by the Youth Symphony of Southern Oregon for the celebration of its 25th anniversary in 2013. The YSSO is the premier instrumental music performance organization for musicians ages 6 to 23 in its region. This includes the Oregon communities of Medford, Grants Pass, and Ashland, among others. The Orchard City is a symphonic fantasy on Medford in the year 1913, just after the peak of its "orchard boom".
Buy this score from JW Pepper.
Score and Parts $60.
Contact CSIC to commission this composer