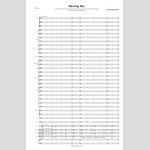 Dancing Day

For Concert Band. Duration: 4:40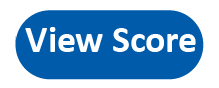 This celebratory work for symphonic band was commissioned in honor of the retirement of John Endahl, long-time director of the Lansing Concert Band (Lansing, Michigan). The driving dance movement occurs from the very opening measures through to the end. An extraordinary array of sonorities are explored throughout giving us a contemporary yet highly enjoyable piece of symphonic band repertoire.
Buy this score from Jim Colonna.
Score and Parts $50
Contact CSIC to commission this composer