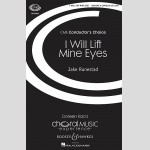 I Will Lift Mine Eyes

For SATB. Duration: 4:00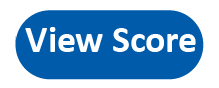 Finding peace in the splendor of the natural world, Mr. Runestad captured that serenity with this work. He carefully shaped the melodic lines to mimic that of a mountainous landscape and the tone colors to the bold hues of where the hills meet the sky.
Buy or rent this score from JW Pepper
Contact CSIC to commission this composer