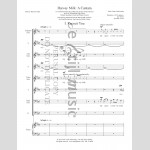 Harvey Milk a Cantata

For SATB and Piano. Duration: 19:00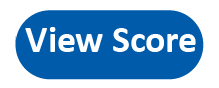 Susan Goldstein, City Archivist of San Francisco, gave Conductor and Artistic Director William Sauerland full access to Milk's original papers, which yielded texts that have never been published before. Sauerland's research was assisted by Tim Wilson, the archivist of the Harvey Milk collection. Texts were compiled and edited by Sauerland and composer Jack Curtis Dubowsky. The final cantata text is entirely by Milk, culled from both well-known speeches as well as rare documents. The Estate of Harvey Milk granted special permission for the use of these texts. 
Buy or rent this score from Jack Curtis Dubowsky.
Score $16
Contact CSIC to commission this composer