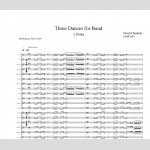 Three Dances for Band

For Wind Ensemble. Duration:10:00


A whirlwind of dance and sound! Three heavily contrasting movements –  polka – incantation and serpent dance – minute waltz contain rare solo opportunities for contrabass, clarinet, tuba and timpani.  Instrumentation includes harp, piano and a ton of percussion. A unique melodic, harmonic and rhythmic feast for the ears.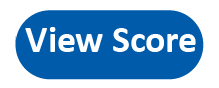 Buy or rent this score from David Checketts.
 Score and Parts Rental $300
Contact CSIC to commission this composer